Booming tech sectors that will bring more jobs
​It's no secret that 2023 has been a tough year for tech. We have seen mass layoffs at some of the most recognizable tech companies globally. Companies that usually hit the news for their salaries and extensive benefits packages are instead hitting the news for laying off huge numbers of staff.
As a Software Engineering recruiter based in Singapore, I have spoken to my fair share of candidates recently who have experienced layoffs. It is a difficult conversation but most of the people I speak to are positive, thinking carefully about their next role, and are optimistic about the near future for tech in Singapore.
Based on my experience of the past few weeks it seems like there is light at the end of the tunnel. The layoffs have slowed down and the vacancies seem to be increasing and companies that previously froze recruitment have started to hire again.
If you haven't considered a new role yet, then it could be a great time to start looking as there is huge growth in Singapore that did not experience huge reductions in headcount and remain some of the most interesting opportunities and companies out there.
Here are some of my 'sectors to watch' for a Software Engineer looking to make a change in the near future:
Artificial Intelligence –
AI has been on the tip of everyone's tongue since OpenAI released its AI chatbot. Since then, Google, Baidu, and Meta all accelerated the development of their chatbots and we have seen many variants and improvements in the sector since then. In Singapore, over the past 5 years, there has been a 95% increase in job postings in the AI sector and Singapore jumped from 10th to 3rd in the Global AI Index, overtaking the UK!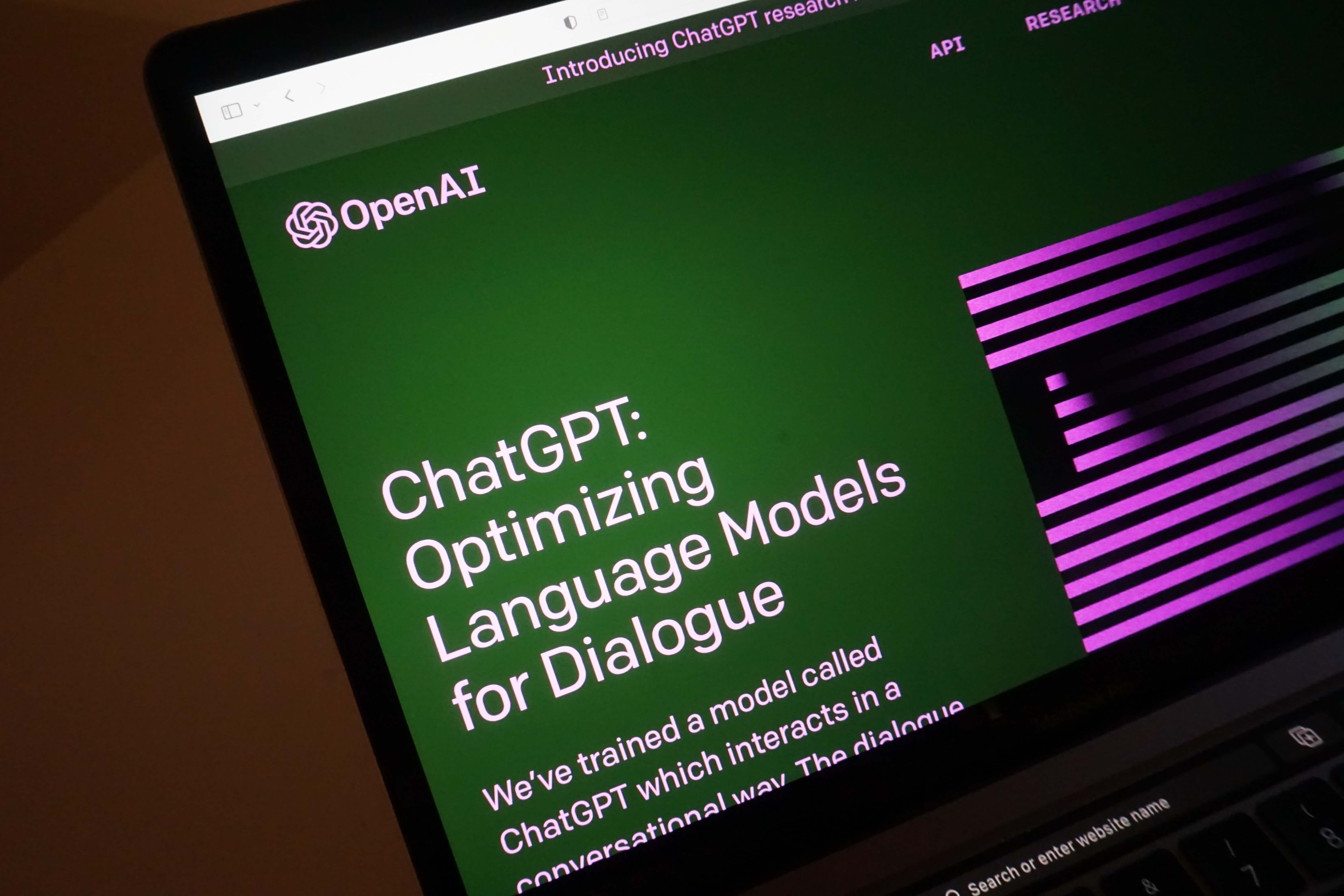 Robotics –
If you have recently walked around one of Singapore's malls or visited Din Tai Fung, you have likely seen or been shown to your table by a Robot. It's becoming more and more prevalent in our lives, and this is only going to increase. Recently a whole host of Singaporean Robotics startups have received 7 figure investments including Ross Digital, Sesto Robotics, and AKA Robotics. This has impacted the job market and has seen a huge growth in Robotics and Software Engineers.
Quantum Computing –
It's among the top 5 key tech trends to watch in a recent article by the IMDA. It also looks like the Singapore government is investing heavily into the sector with last year's setup of the National Quantum Computing Hub, this sector is experiencing an annual growth of over 38% globally year on year for the past 5 years!
​This is not a definitive guide but definitely something to look at if you are looking for a new role in the near future. Conversely, if your company is looking to grow the expertise of their technology services, you can't afford to ignore the above trends.
Tell us if your company is growing in these areas.
​
If you would like to find out about any roles in these sectors or have a confidential chat about career opportunities in tech, please reach out to me.
Disclaimer – This article was written without ChatGPT help.