A discussion about returning to on-site work
​Hybrid changed the world of work
Let's go back to January 2020, a simpler time when we all commuted to work 5 days per week (for the most part) and the term hybrid was more renowned for cars. Just two months later and the term 'hybrid' meant something completely different as businesses closed their office doors and worked remotely. Fast forward several months since then, and we've started to slowly phase staff back into offices again. Nowadays, hybrid working is a fairly universal concept that has remained since the darkest days of Covid-19, and for the most part, has been a positive change adopted by many employers allowing us more flexibility between our work and personal lives.
​Flexible but not attainable
I, for one, embraced the change and enjoyed my days working from home, both for the extra time in bed and also the increased productivity a lack of commute gave me. I'll be honest, I didn't see the novelty wearing thin, but it did. I started to miss the podcasts I'd listen to on my morning commute, the fun lunches in the city, having more time away from my screen, and finally, I started to miss the collaboration I'd have with colleagues and friends in person. This wasn't something I could foresee, as working through a global pandemic was new to us all, and many of us found ourselves enjoying the change one or two days in the office per week provided.
​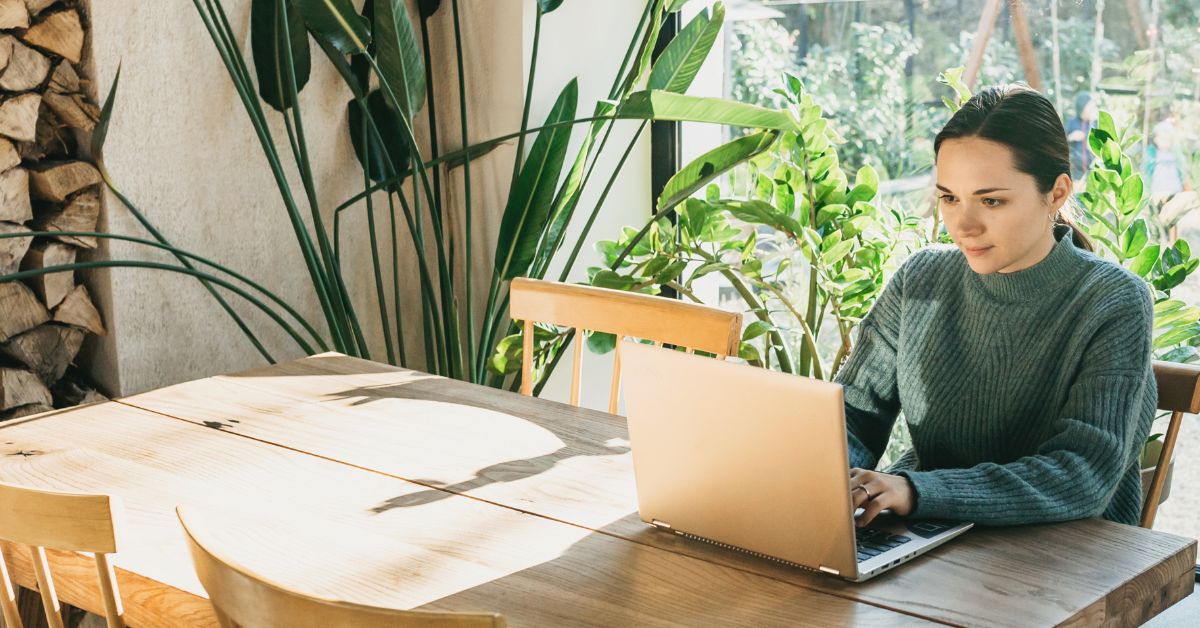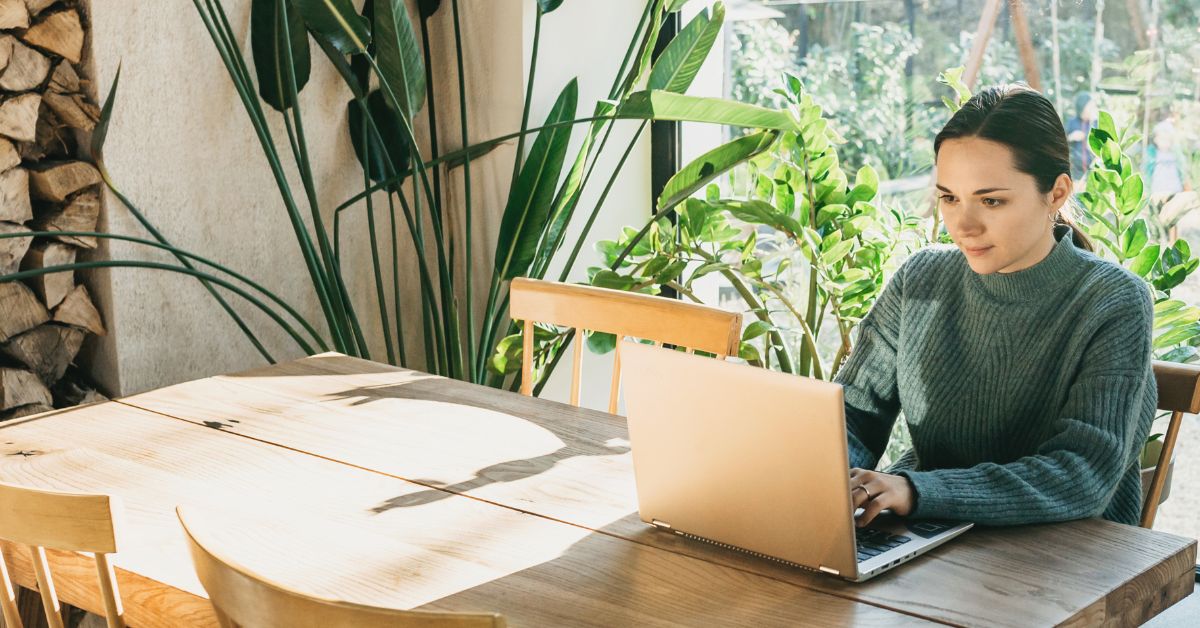 ​
​Reluctance for on-site roles
In 2023, we're now having a very different conversation with our candidates and clients. People are so used to working from home that there is a reluctance to come into the office more often. As a recruiter, I'm seeing candidates completely discount new opportunities on the basis that they'll have to come into the office an extra day. I'm not saying there's a right or wrong answer here for days in the office, but it's something senior management are having to think about to avoid missing out on the best people. It's a tricky one as many employers are seeing the benefits of more face-to-face collaboration in the office and are reluctant to restrict this.
​What do employers say?
​One of my clients, who is a Co-Founder of a global insight consultancy said:
​"We've decided to increase our days in the office from 2 to 3 per week as we've found the collaboration between teams is much more seamless in person and the juniors get so much more from it."
​Another one of my clients has said the following:
​"So our current model is hybrid and the vibe is 50% of your time in the office. So ideally alternating between 3 days one week and 2 days the next. Our thinking is that we have a really nice office now and it's good to get people collaborating in person. We find this is particularly useful for new people and for managers and their direct reports to see some face time."
​Thinking about long term
Now, no one is suggesting going back to a rigid 5 days in the office again, certainly not myself, however, there is a strong argument to be made for keeping some level of face-to-face collaboration between staff in the offices. It's easy to overlook the drawbacks, as a lot of them seem longer term, but what will be the lasting impact on the junior staff of today and their development? Should we be thinking more about them, instead of just our needs? Another question worth asking is, what will this mean for our future managers and will they lack the leadership and collaboration skills further down the line?
​​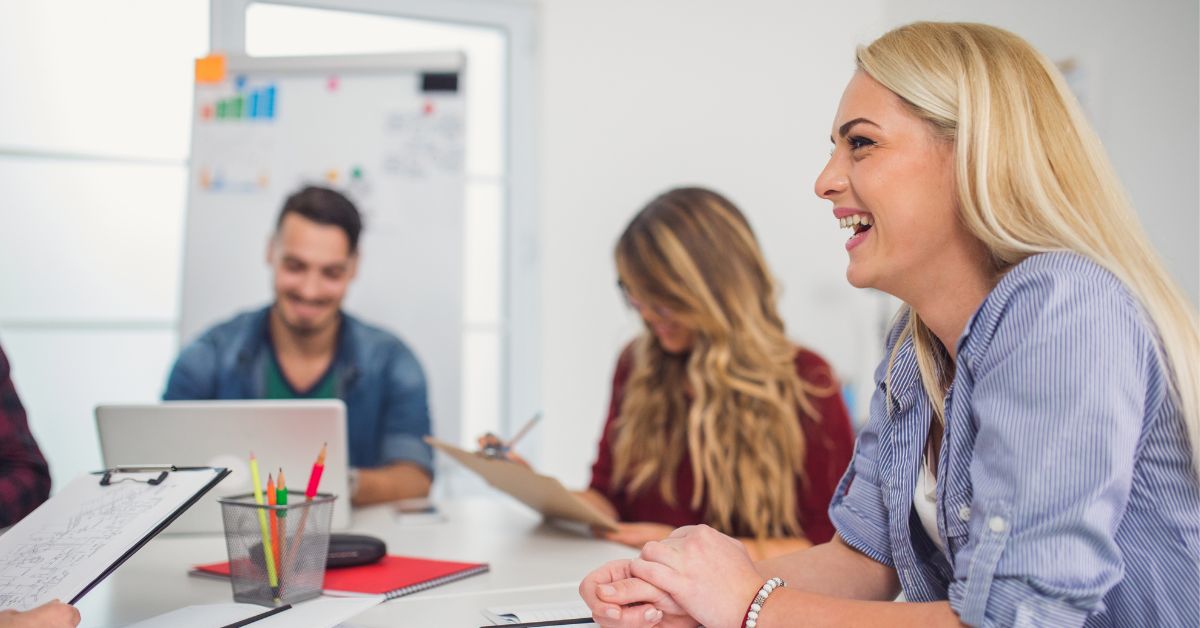 ​​
Technology has a part to play
Technology will no doubt continue to play a big role in hybrid/remote working, mostly for the better I'm sure, although no matter how excited Mark Zuckerberg is about the Metaverse and how this will change our working lives, I'm just not sure it can completely replace seeing colleagues and friends at work in person, nor should it in my opinion.
​Hybrid working at Aspire
Here at Aspire, we've been a useful link between hiring managers and candidate opinion in the market, so we've accounted ourselves to not only spread the word about continued workplace flexibility, but just as importantly the valued collaboration time in offices between people, as let's not forget we're social creatures after all.
​
If you're a client or candidate and would like to have a better gauge on the market about hybrid working trends then please do reach out.